At Pastel Fund Services, we are committed to providing exceptional client service. Investment managers and real estate developers are continuing to outsource back-office functions due to investor and lender demand for greater transparency, increasingly complex regulations, and the need for industry-standard accounting and reporting practices.
Our services are tailored to meet the specific needs of our clients. Our goal is to improve efficiency, enhance controls, reduce overhead, while increasing flexibility and scalability. Contact us today to learn more about what we can offer you. Below are our services listed: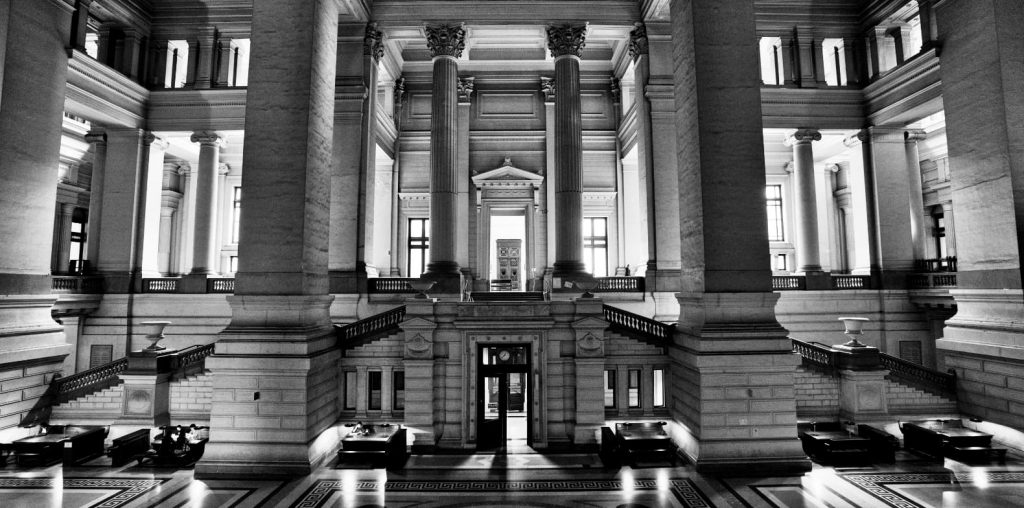 Fund Accounting Services
GAAP financial reporting packages.
Investor relations.
Contribution and distribution reporting.
Capital calls and draw requests.
Waterfall maintenance and calculation.
Audit and tax support and liaison with audit firm and tax preparer.
Financial Reporting
Balance sheet, profit & loss, equity, and cash flow.
Calculation of fund level Net Asset Value.
Capital account maintenance.
Asset tracking and management.
Other reports as required in partnership agreements.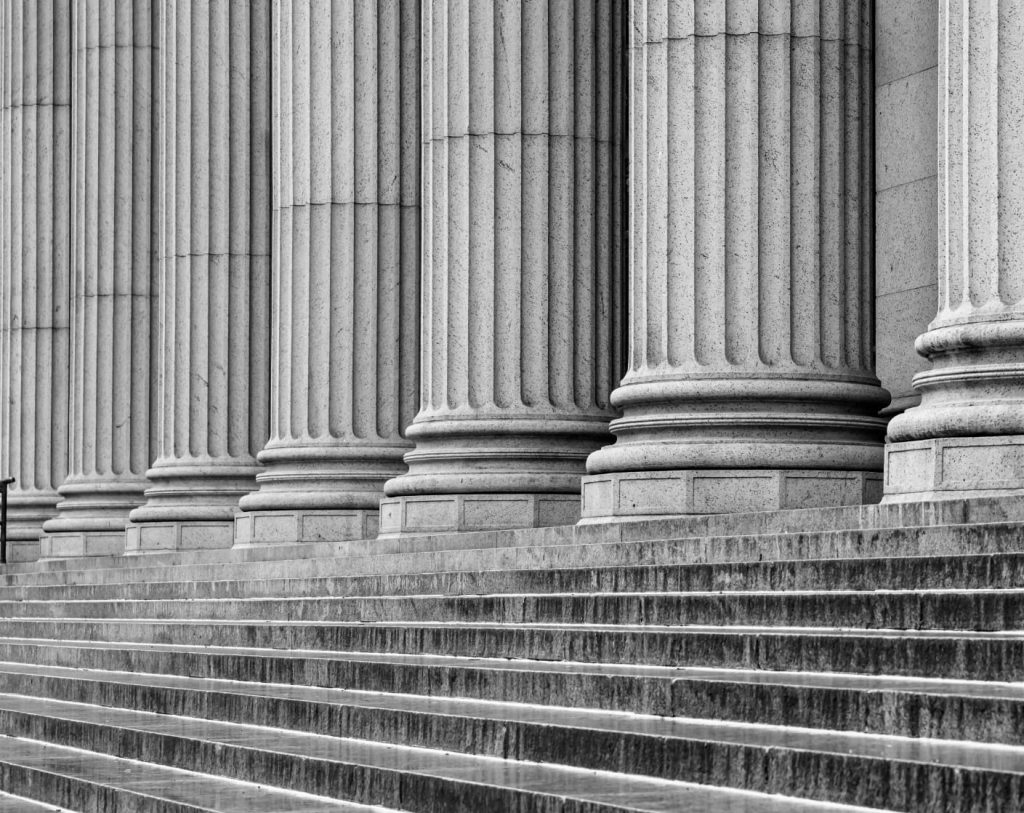 Investor Relations
Investor reporting and communications.
Distribution notice preparation & dissemination.
Transaction confirmation notices.
Generate and distribute investor capital account statements.
Subscription and redemption processing.
Management Company Services
Monthly financial statements.
Back-office operations.
Expense reimbursement processing.
Cash flow management and reporting.
Budget and forecasting.
Payroll and benefits administration.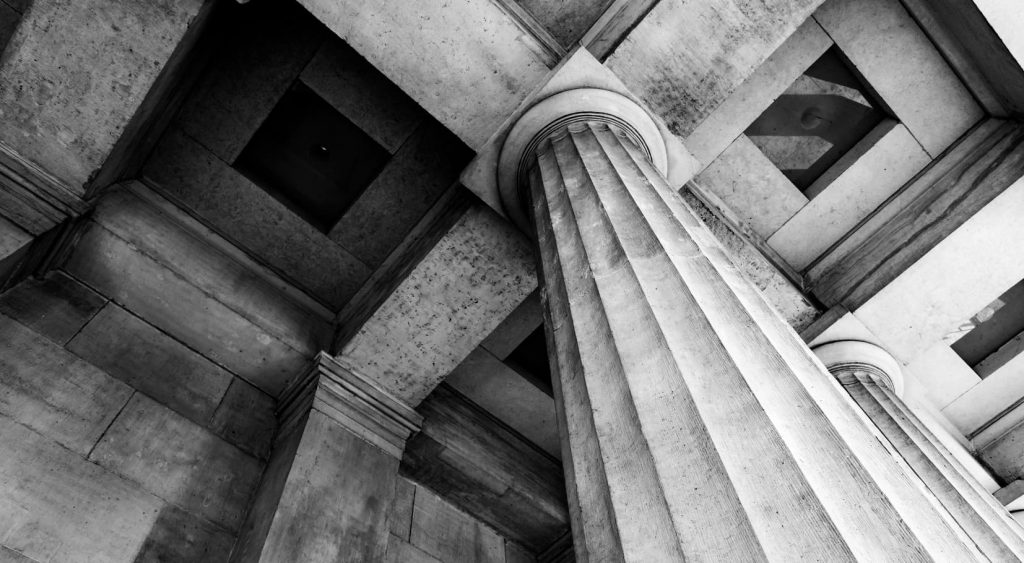 Accounting Services
Invoice payment and processing.
Customizable management reports.
Budget, forecast, and variance analysis.
1099/1096 and franchise tax filing.
Consulting Services
Overall business operations, structure, and opportunities.
Tax planning and compliance strategies.
Formation and structure of U.S. and offshore alternative investment funds.
Referrals to other professional service providers (independent auditors, attorneys, brokerage, etc.).
Due diligence.
Daily reconciliation of trades and reporting of daily return estimates.
Assistance with valuation models and calculations.
Business Services
Filing system creation and organization.
Assist in creating policies and procedures.
IRS representation.
Merger and acquisition support.
Development of automated feeds.
Other support functions.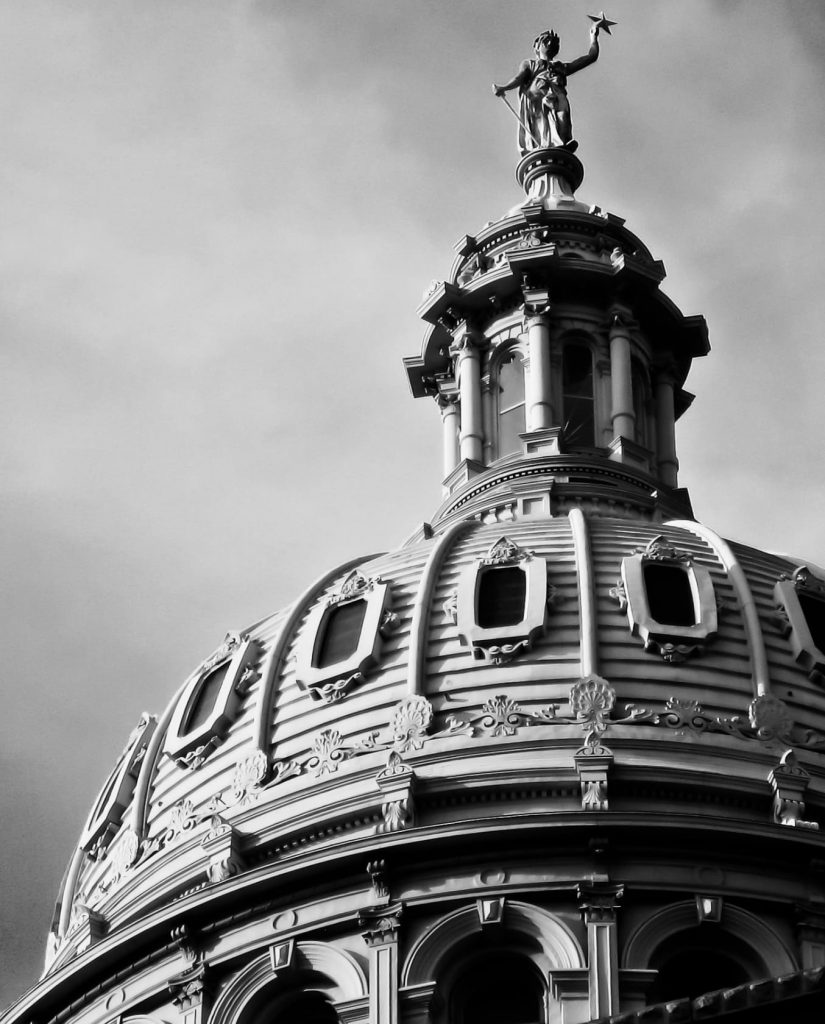 Additional Services Offered
Individual tax return.
Business tax return.
Other business returns (i.e., sales tax).
Tax planning/Projections/Strategy.
Business advisory services.
Prior period catch-up or clean-up.
Create charts of accounts.
Financial, business, and strategic planning.
Private equity and debt financing assistance.
Back-office Operations
Start-up assistance and consulting.
Expense reimbursement processing.
Human resources.
Ad Hoc or special projects.
Other support functions.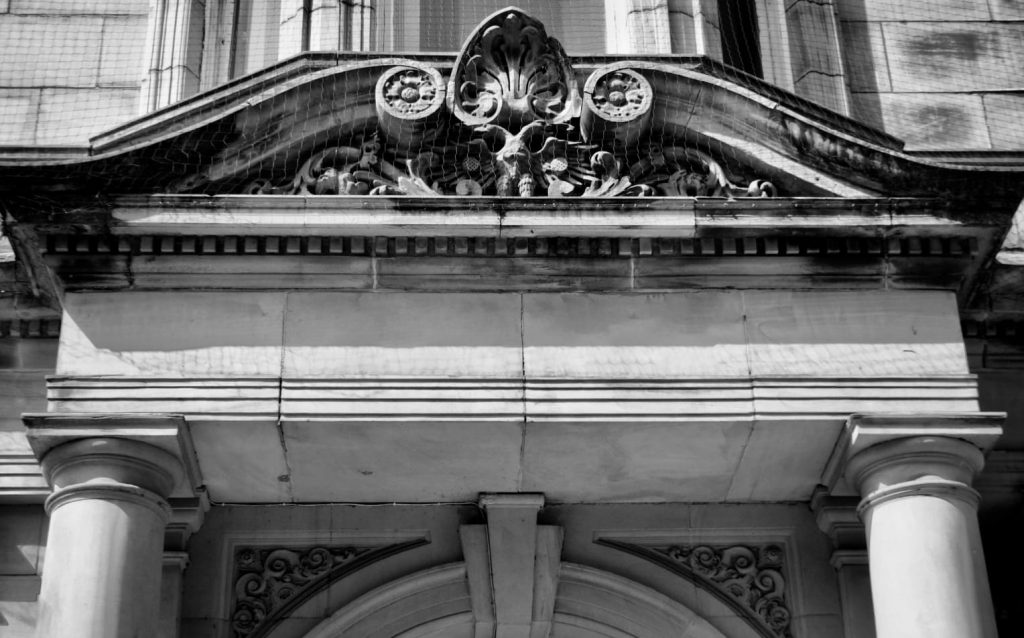 Technology
Create and complete financial reporting systems.
Software selection and implementation.
Accounting systems conversions or setup.
Compliance
Comply with federal, state, and local requirements.
Protect clients by keeping financial information and plans confidential.