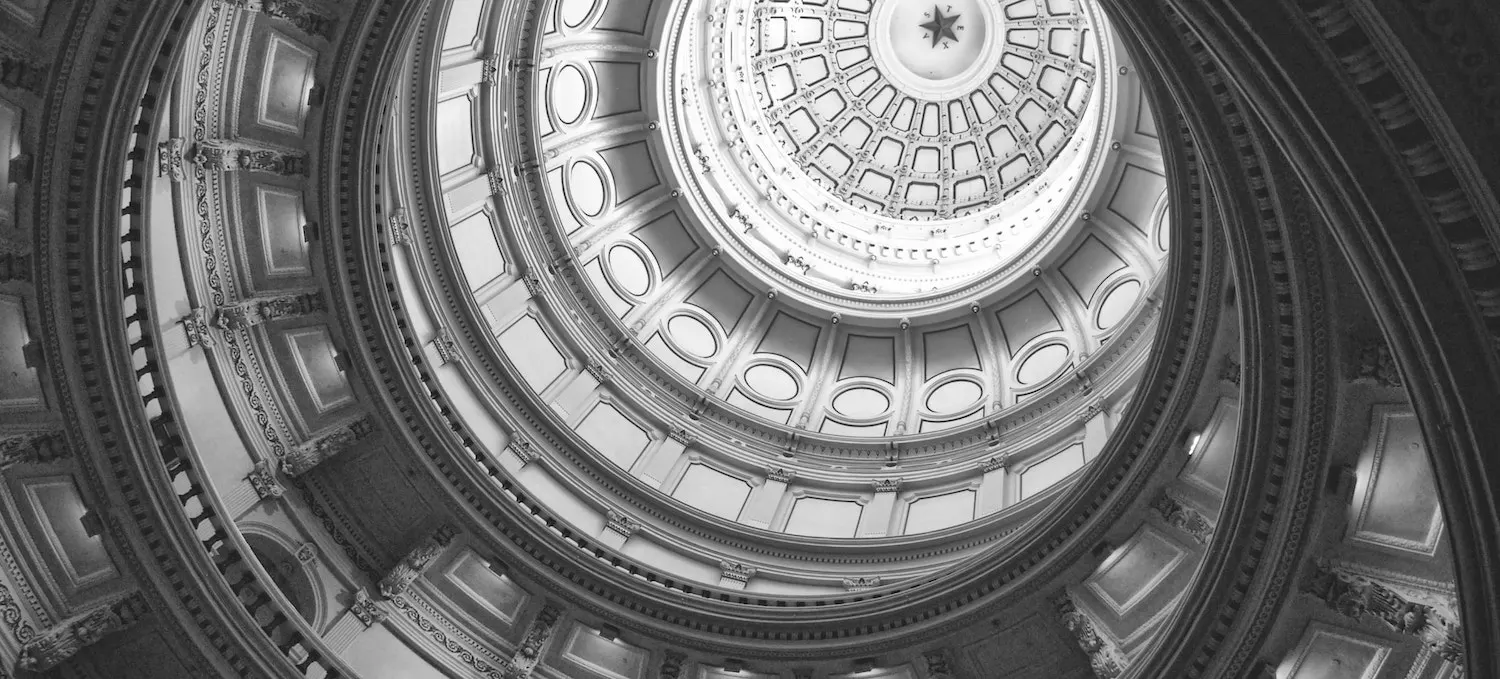 Pastel Fund Services
We view every client relationship like a partnership. Our success results from your success.
Above And Beyond
Pastel Fund Services provides independent fund administration and enhanced back-office services for private equity firms, real estate developers, family offices, high-net-worth individuals, and venture capital firms. Dedicated to building long‐term relationships with our clients, we pivot to the evolving needs of our clients. We work with our clients' growing challenges and seek to provide innovative solutions and specialized products and services.
Quality With You In Mind
Pastel Fund Services was established in 2016 and is an independent, privately-owned administration firm. Our excellent experienced accounting and fund administration professionals in Austin, TX, provide quality service and industry-specific knowledge. We are committed to providing exceptional client service. We take pride in assuring you that the personal assistance you receive comes from years of advanced training, industry experience, and financial acumen.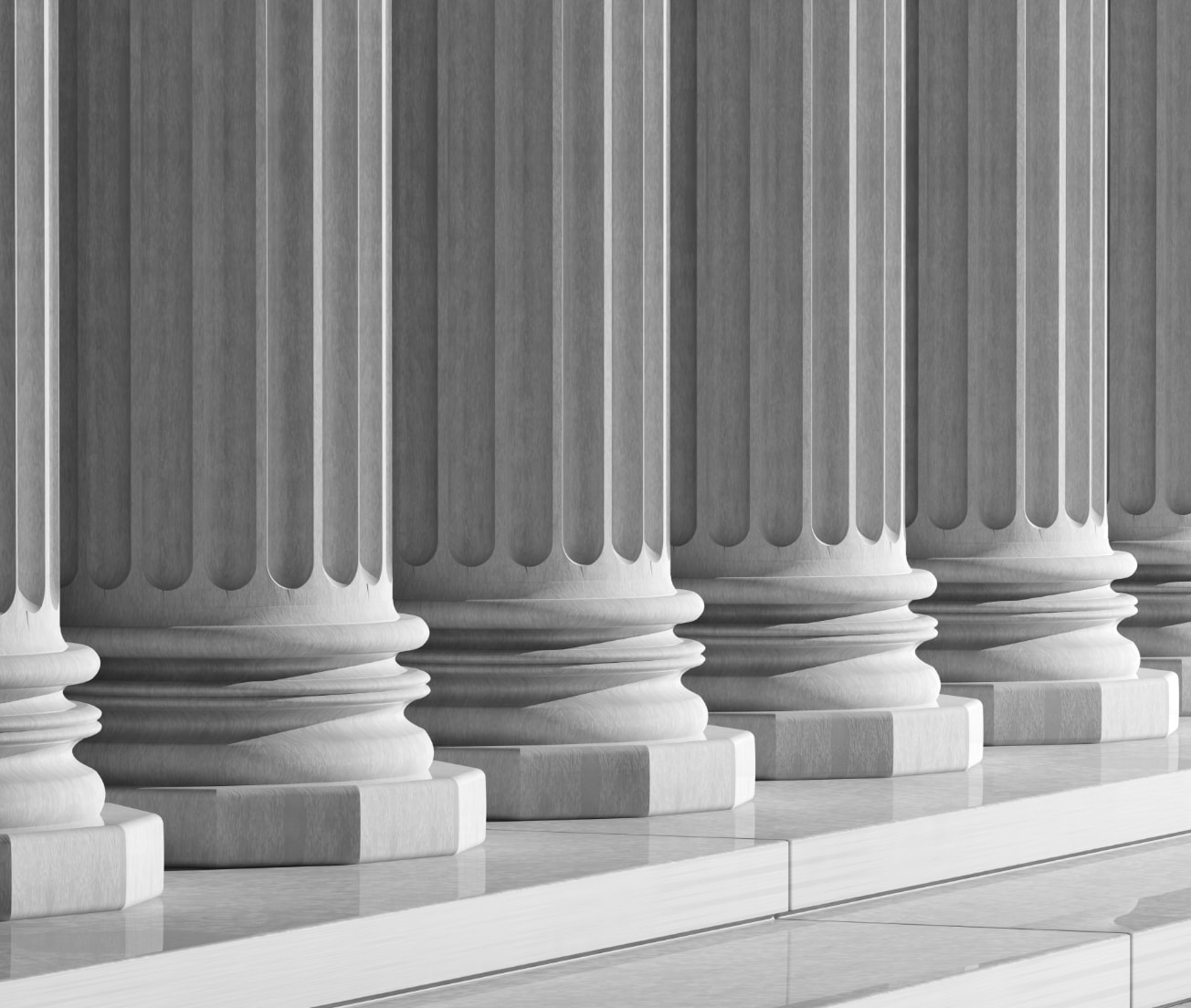 Attention To Detail
At Pastel Fund Services, we pride ourselves on providing you with the best service for your immediate needs. We are firm in our commitment to giving you exceptional service for your continued growth. Our services are tailored to meet your specific requirements. Contact us today.
Integrity Is Our Standard
Lori Pastel has extensive investment company, real estate development, wealth management, and cryptocurrency knowledge and experience. Prior to forming Pastel Fund Services, she held the position of Controller for Private Equity firms in Austin, Associate in the Finance Controller Group at Morgan Stanley, and Senior Fund Accountant at BNY Mellon in New York City.