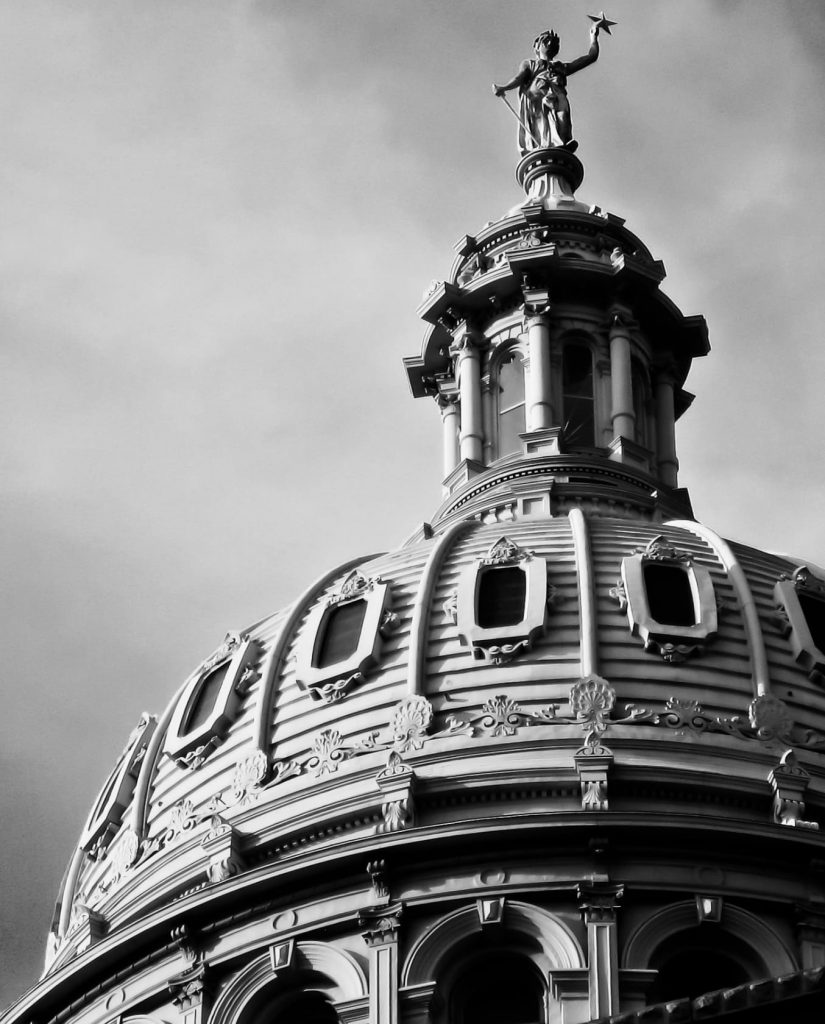 Initial Meeting
At Pastel Fund Services, our clients are our top priority. When you contact us for an initial meeting, we will complete an initial consultation that will cover your goals. During the meeting, we will work together to establish your service needs.
Get To Know The Teams:
Introduce ourselves and get to know the critical team members, their roles, and what has motivated the company to meet with Pastel Fund Services.
Business Objectives:
Discuss specific needs, pain points, business objectives, and what we can do to help.
Critical Technologies:
Decide on critical technologies used for accounting, operations, and payroll responsibilities.
Reporting:
Determine essential reporting needs and formats and their respective timelines.
Communication:
Establish communication protocols
Onboarding Process
During this phase, we will collect items needed for the onboarding process:
Most recent financial statements.
Bank statements or log in details.
Legal documents.
Most recent tax return.
Any supporting schedules.
Establish portal access.
Payroll information if applicable.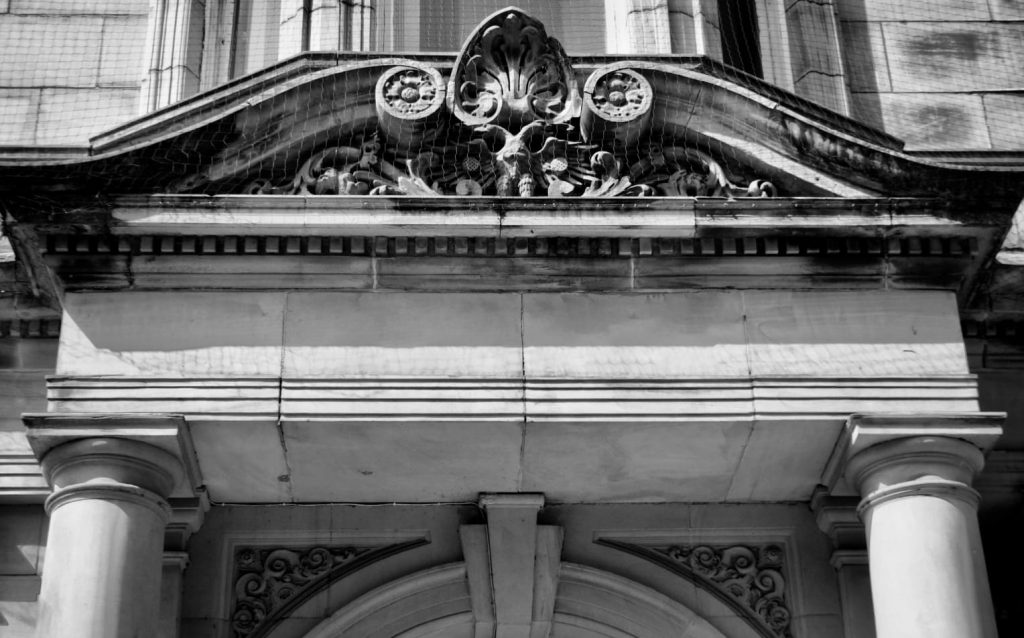 Go Live
Provide monthly services as agreed upon in the contract. Pastel Fund Services proposes to host and maintain all files using cloud-based software. The licensing costs are built into our service fee, and there is no software investment required of our clients. If different accounting software is preferred, we have expertise in the most effective systems.
Contact Us
Pastel Fund Services is very interested in working with you and would love to set up a meeting with your team to answer any questions you may have and determine the next steps in this process. Connect with us by calling us at (512) 429-5847 or clicking the button below. 
Schedule Time With Lori